Go digital green with the
challenge CUBE DATACENTER
An annual nationwide competition for the reduction of energy consumption on digital services.
Registration phase
for the 2023/2024 season
To win, only measured performance counts!
The challenge will aim to reveal and demonstrate through proof of exemplary sobriety approaches, share good practices and above all mobilize the entire value chain of data centers but also computer rooms in a fun and collective initiative. Every month, the candidates who have made the greatest energy savings, backed up by a meter, will share the technical and organizational solutions implemented in the field.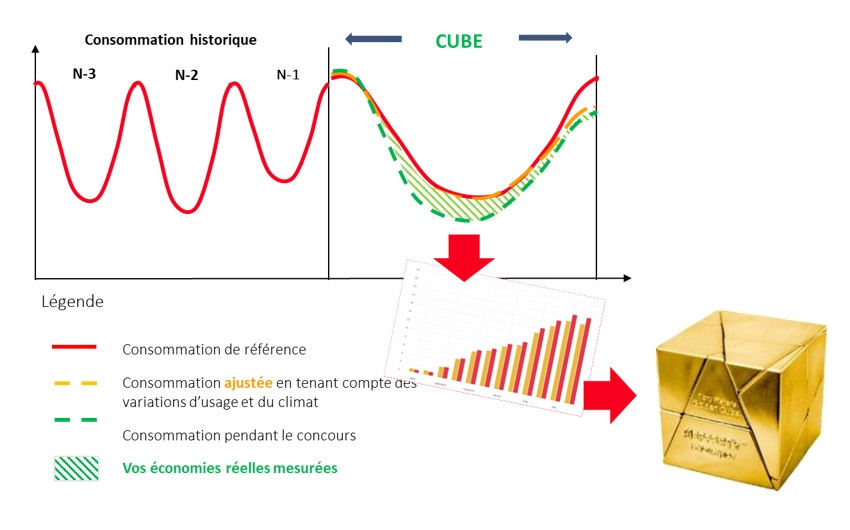 Datacenter AND IT rooms Company using IT services, private and public players, colocation players, etc.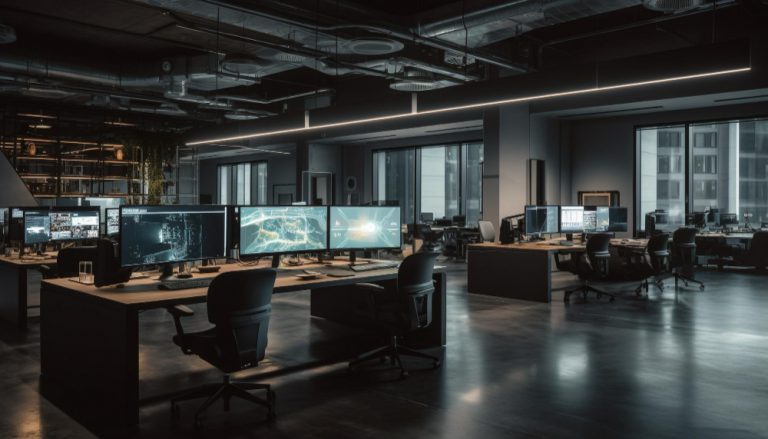 Different podiums (type of actors, size of infrastructure, origins of energy, etc.)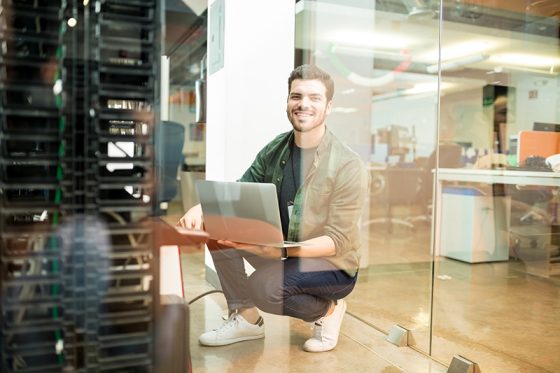 Concretely,
How's it going ?
With the conviction that "every gesture counts", awareness-raising actions are carried out in each participating building, with technical services and agents, so that everyone adopts more responsible behavior.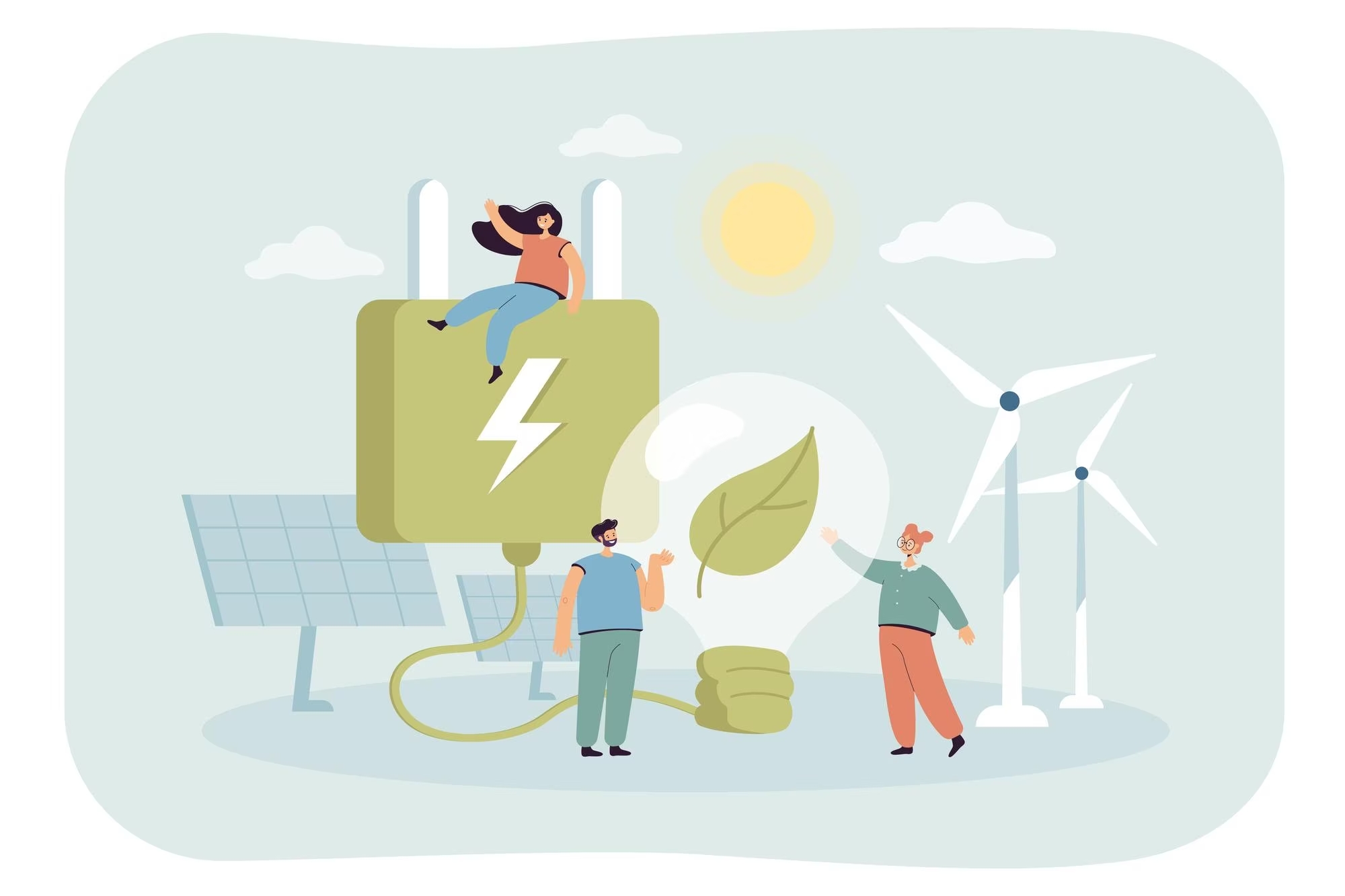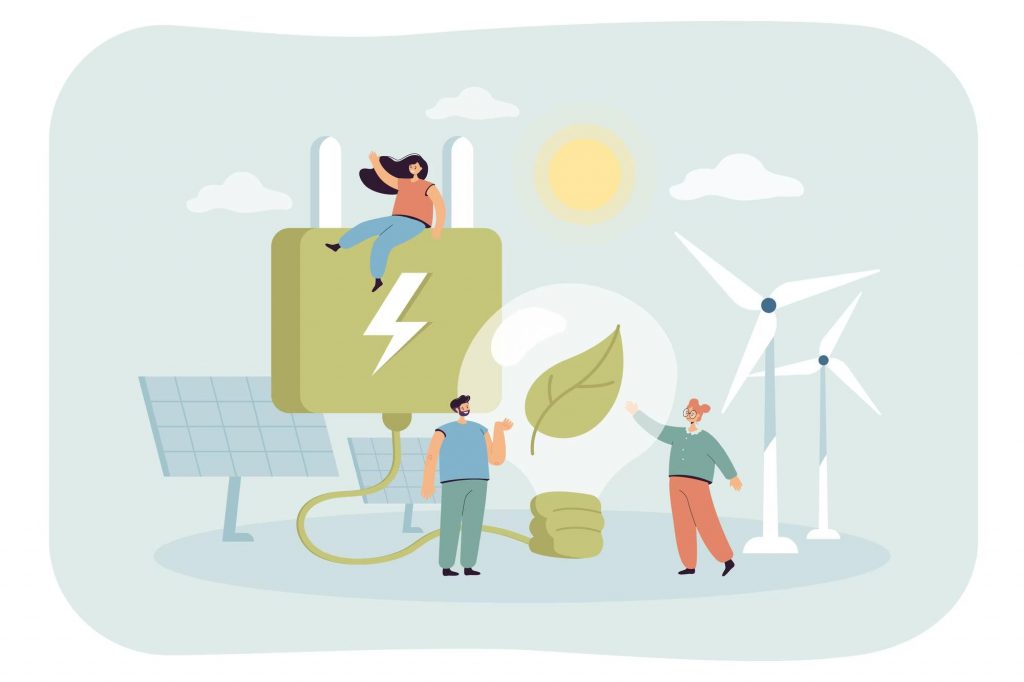 A punch effect
1 year to achieve maximum energy savings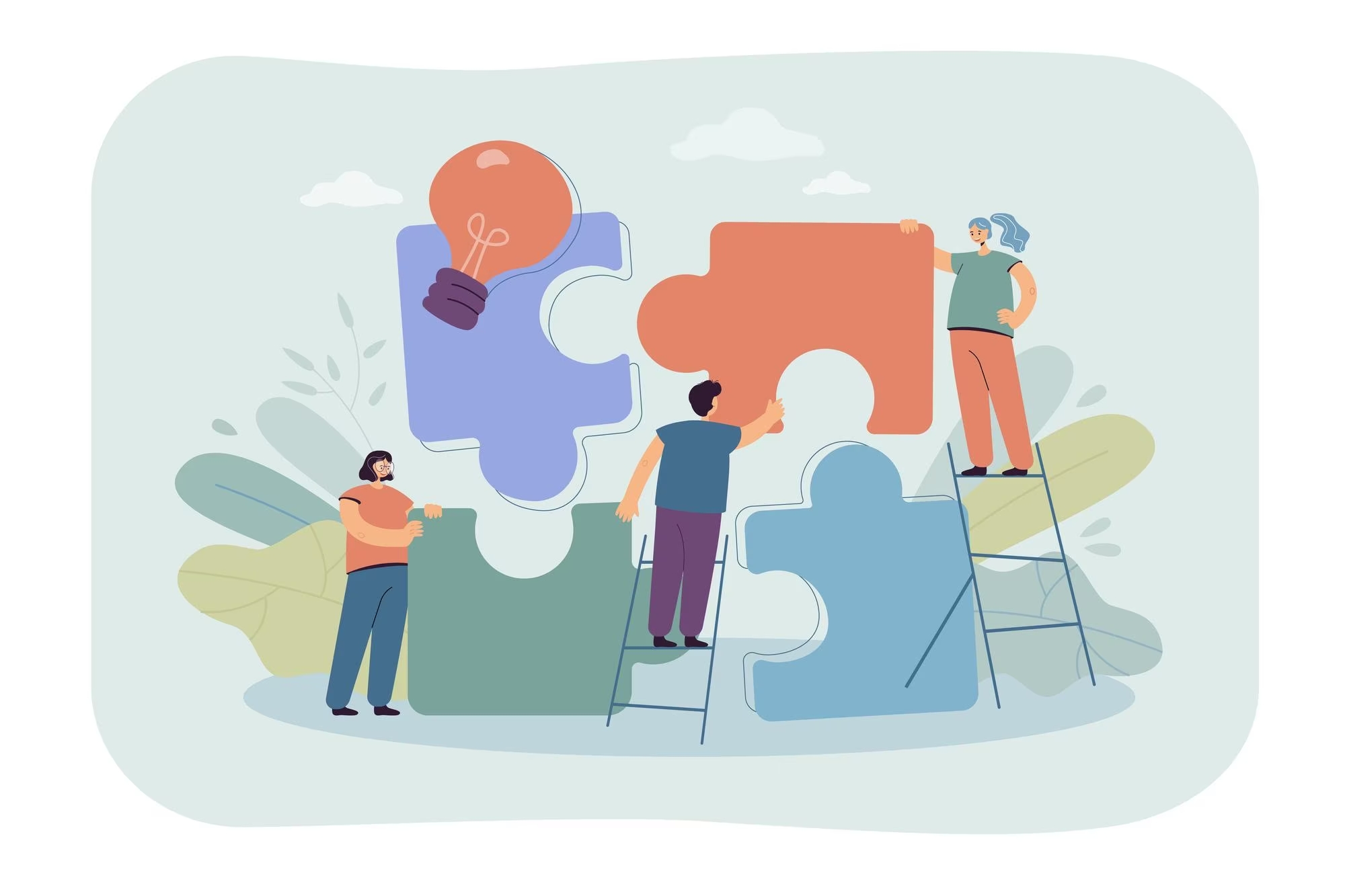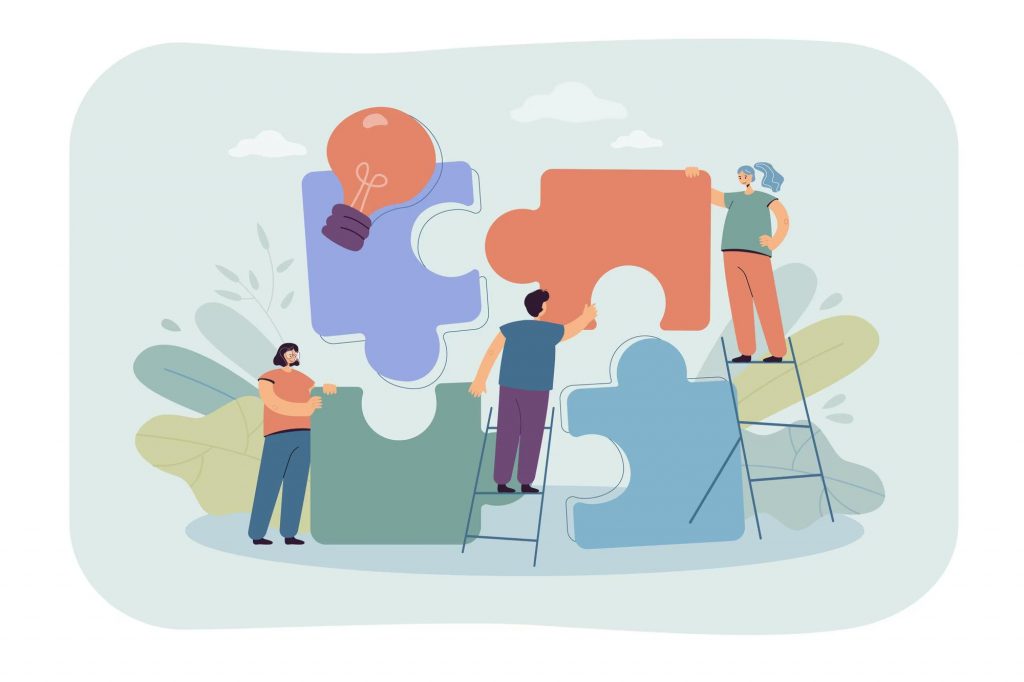 An effective tool to mobilize
an animation program to combine action, analysis and exchanges between participants!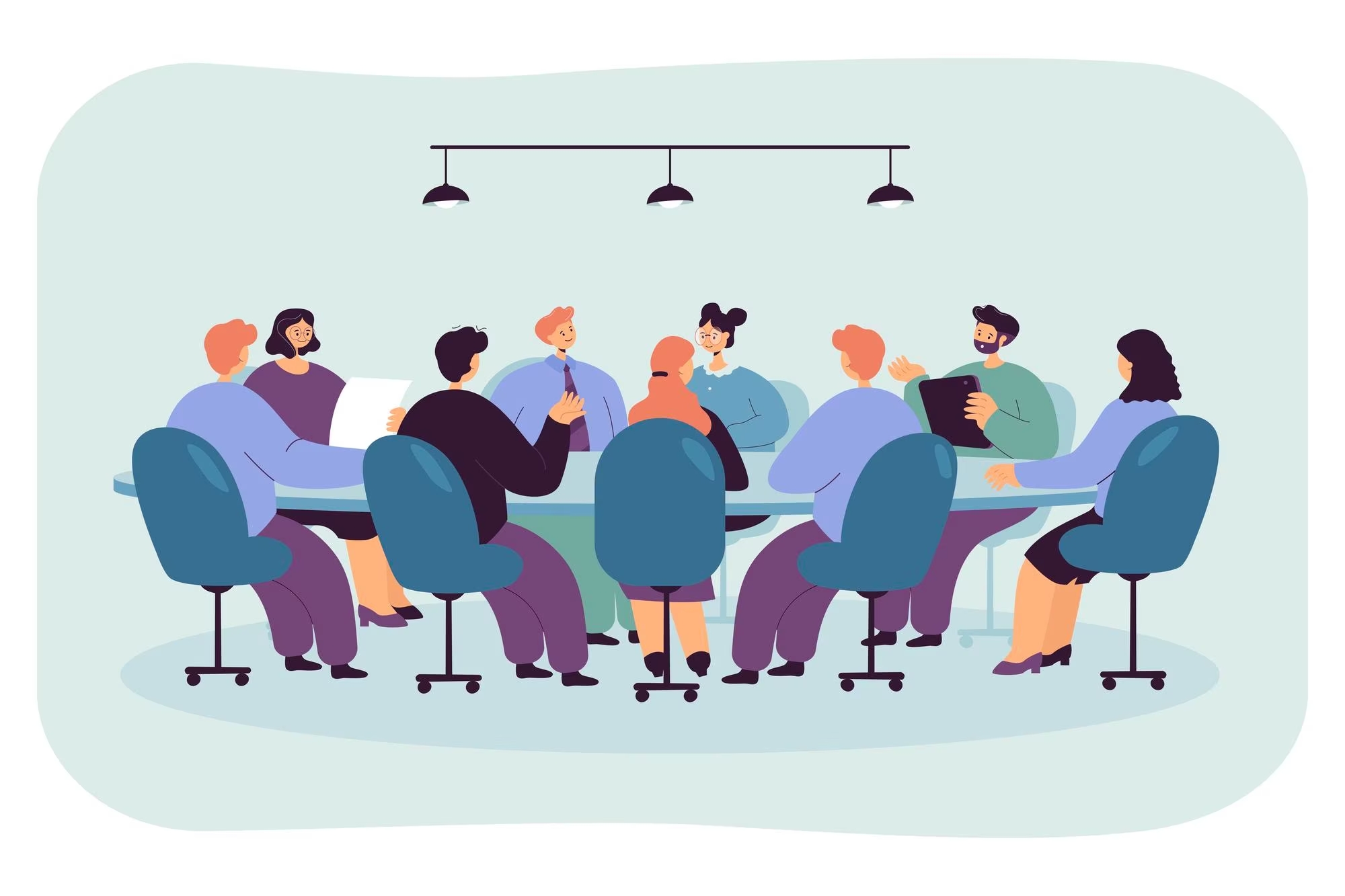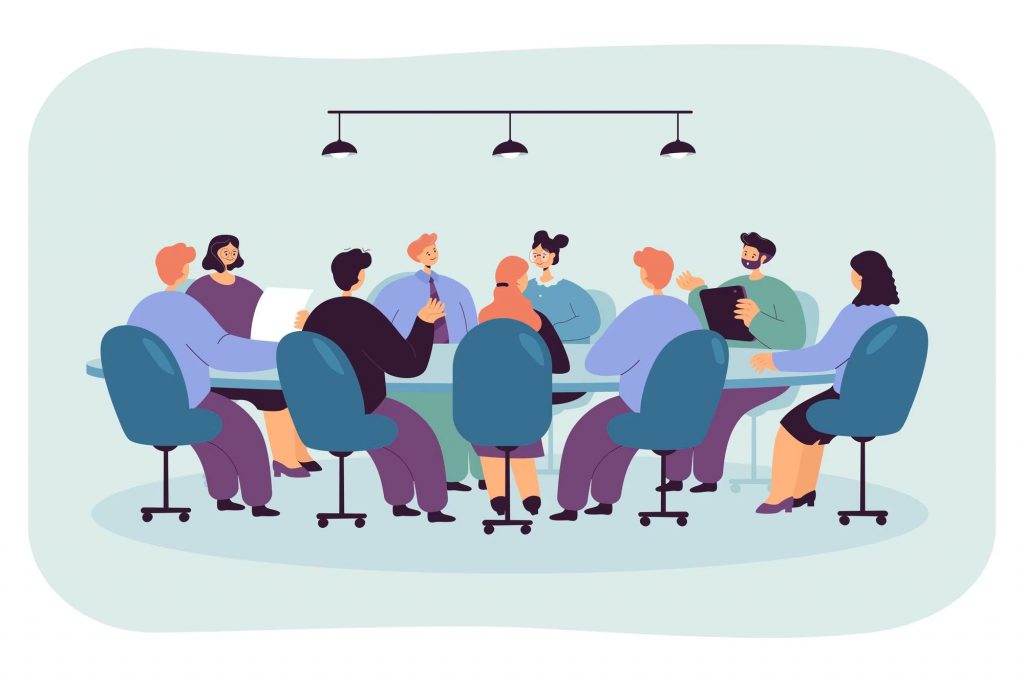 A unifying program
all buildings can join a specific league